Red Zone Elite Tournaments
is a competitive 7 on 7 football tournament held during the off season of high school football. Each tournament is divided into age divisions and each division plays for a division championship.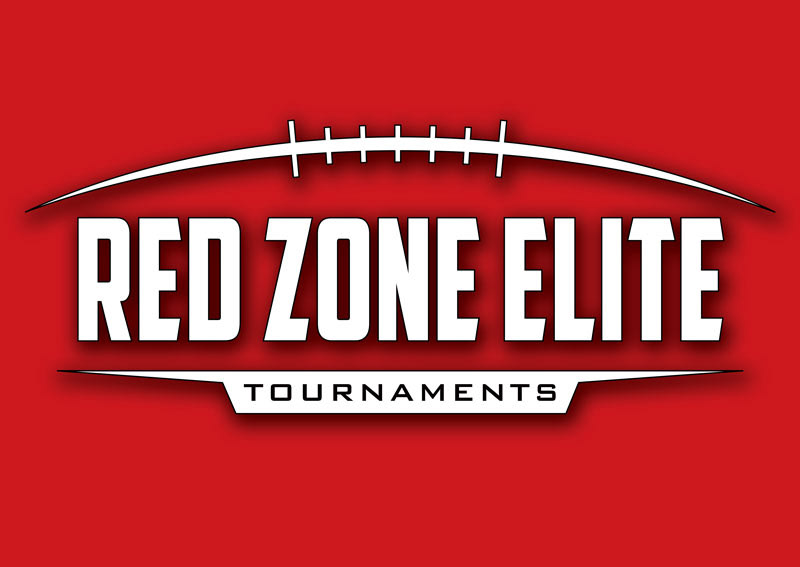 We created several highlight videos to be used on social media to promote the tournament and aid in brand awareness for Red Zone Elite Tournaments.
we conducted several interviews with some of the tournaments top athletes. Most of the athletes are top D1 prospects or have committed to a D1 school.